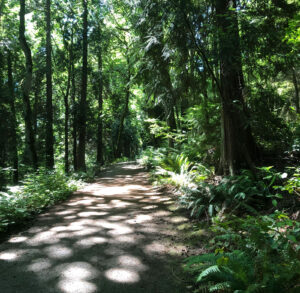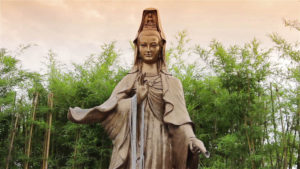 Resources:
I have included here books, articles and videos by and about womxn. There are hundreds of titles for further exploration of Buddhist inquiry and study.
Books:
– Stars at Dawn: Forgotten Stories of Women in the Buddha's Life. Wendy Garling
– World as Lover, World as Self. Joanna Macy
– 
The Hidden Lamp. Caplow/Moon ed.
– 
Being Nobody, Going Nowhere. Ayya Khema
– Everyday Zen. Charlotte Joko Beck
– Dipa Ma: The Life and Legacy of a Buddhist Master. Amy Schmidt
– Daughters of Emptiness: Poems of Chinese Buddhist Nuns. Beata Grant
– Loving-Kindness: The Revolutionary Art of Happiness. Sharon Salzberg
– Stumbling Toward Enlightenment. Geri Larkin
– The First Free Women: Poems of the Early Buddhist Nuns. Matty Weingast
– Meetings With Remarkable Women: Buddhist Teachers in America. Lenore Friedman
– Many books by Pema Chodron
Video:
Articles:
Dharma Seed
is a resource for hundreds of talks given by Dharma teachers from around the world.   
dharmaseed.org